STRUCTURE
►
Departments
►
Biochemistry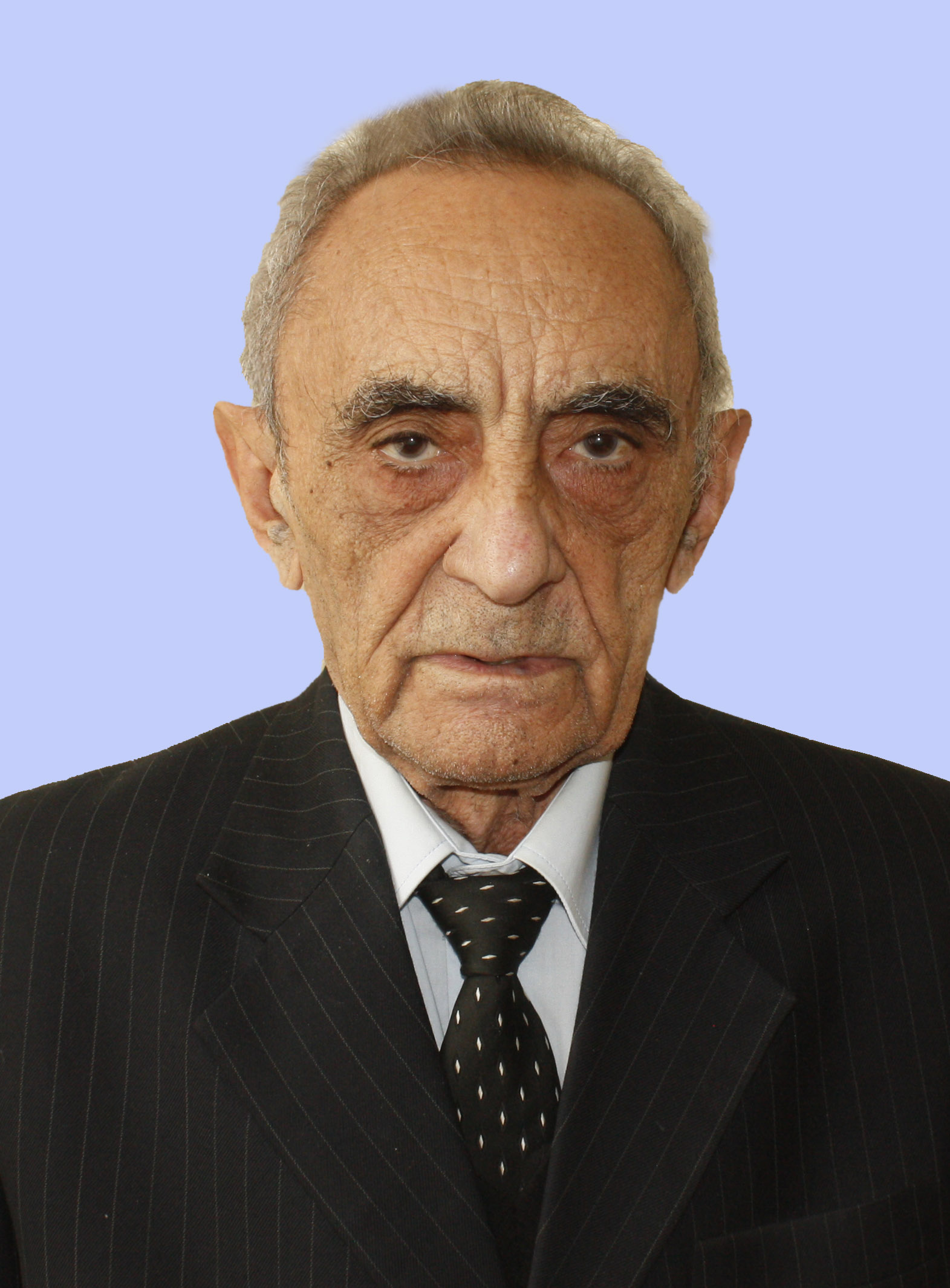 Head of the structural division-GasumovGadirGasum, PhD biochemistry
Number of employees- 14
---
The main direction of activities of structural division-The main activity of the laboratory is the study of the chemical composition of seedsfrom grain- legumes, technical plants distributed in the country and collected in a gene bank of the Institute of Genetic Resources, identification of samples with high levels of the chemical composition, which can be used in breeding. The laboratory also conduct study of chlorophyll a, b ​​and carotenoid contentin leaves of legumes plants, depending on the stage of development.
The main scientific results of structural division- The results over the last 5 years:
1. Biochemical analysis performed in 321 samples of grain-legumes, technical plants.
2. It was determined the amount of protein, essential amino acids (tryptophan, lysine), starch, fat, in 26 samples of durum wheat, 25 samples of bread wheat, 30 samples of rye, 32 samples of barley, 15 samples of corn, 40 samples of peas, 10 samples of lentils.
3. There are samples with high protein content. These are 9 samples of beans,2 samples of durum wheat, 3 samples of bread wheat, 2 samples of barley, 3 samples of rye, 2 samples of corn, 3 samples of chickpeas, 1 sample of lentil, 6 samples of cowpea, 2 samples of horse beans, 1 sample of wild peas, 1 sample of grades, 1 sample of mung.